Former Arsenal winger Serge Gnabry has vowed to help Germany secure the international future of Bayern Munich team-mate Jamal Musiala ahead of England and Nigeria.
The highly rated 17-year-old joined the Bavarians from Chelsea in 2019 and has been a sensation in the Bundesliga.
Musiala is born to a Nigerian father and a German mother – grew up in England and eligible for any of the three countries but Gnabry is confident that the youngster will turn out to be his teammate at international level.
"Ain't no chance we're letting that talent go! I'm trying my best [to get him for Germany]. He's a great, great player," Gnabry told The Daily Mail.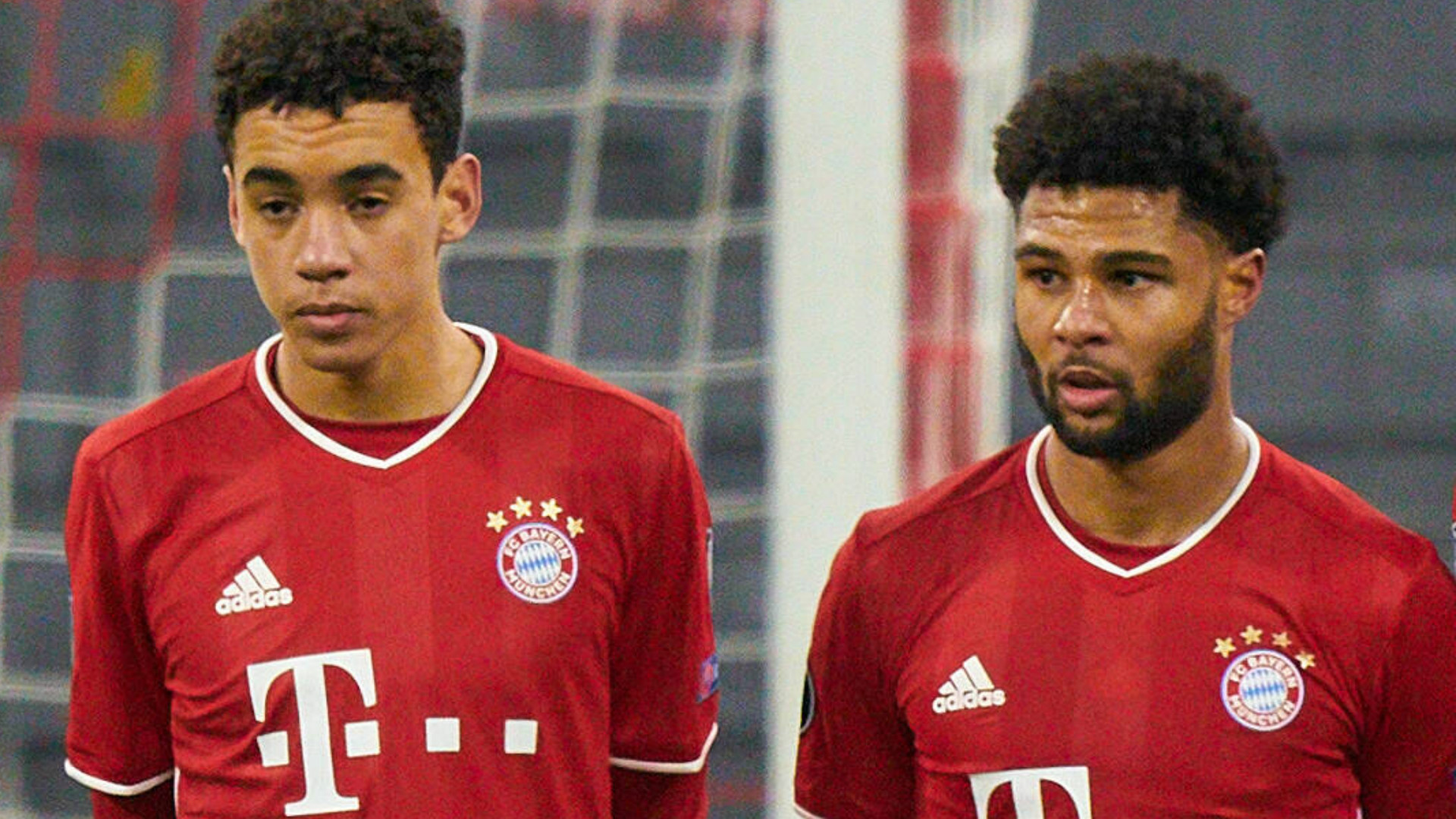 "The first couple of times he showed up in training we already knew he was going to be a superb player. His talent is amazing. He isn't shy of anything. He has a lot of time on his hands and I hope he will continue to grow, and use his talents for Germany instead of England – to my benefit!."
Musiala has featured 16 times for Hansi Flick's side this term, scoring three goals in the Bundesliga.