Italian great, Pierluigi Collina has been named the best referee of all time, according to France Football.
Earlier, the Ballon d'Or was canceled for the year 2020 due to the COVID pandemic but the publication has presented its all-time dream team and has named Collina as the best referee of all time.
"When it comes to referees, the first name that comes to mind is his. From his debut in 1977 to his farewell in 2005, Collina wrote the history of football," writes France Football.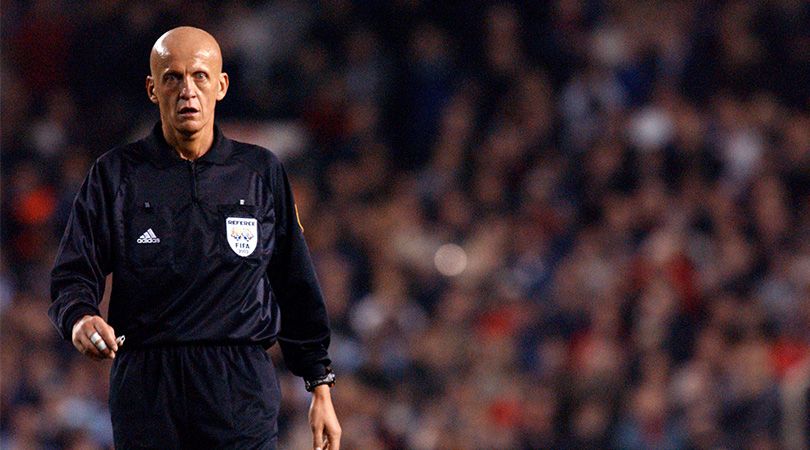 Collina oversaw 240 Serie A games during his career and 109 international matches, included the 2002 World Cup final between Germany and Brazil. Collina was named best referee in the world by the IFFHS from 1998 until 2005.
Collina was also included in the Hall of Fame of Italian football in 2011.