AC Milan striker Zlatan Ibrahimovic and Juventus talisman Cristiano Ronaldo are 'two phenomena' and idolized by Borussia Dortmund forward Erling Braut Haaland.
The Norwegian superstar has won the Golden Boy 2020 award and his ultimate aim is to reach the level of success of both players.
Speaking with Tuttosport, Haaland revealed: "Two champions, two phenomena," Haaland told Tuttosport. "I was bewitched by seeing them on TV.
"They're the idols of many footballers, including me. They are examples to be imitated for the continuity that allows them to remain at the highest level for so many years."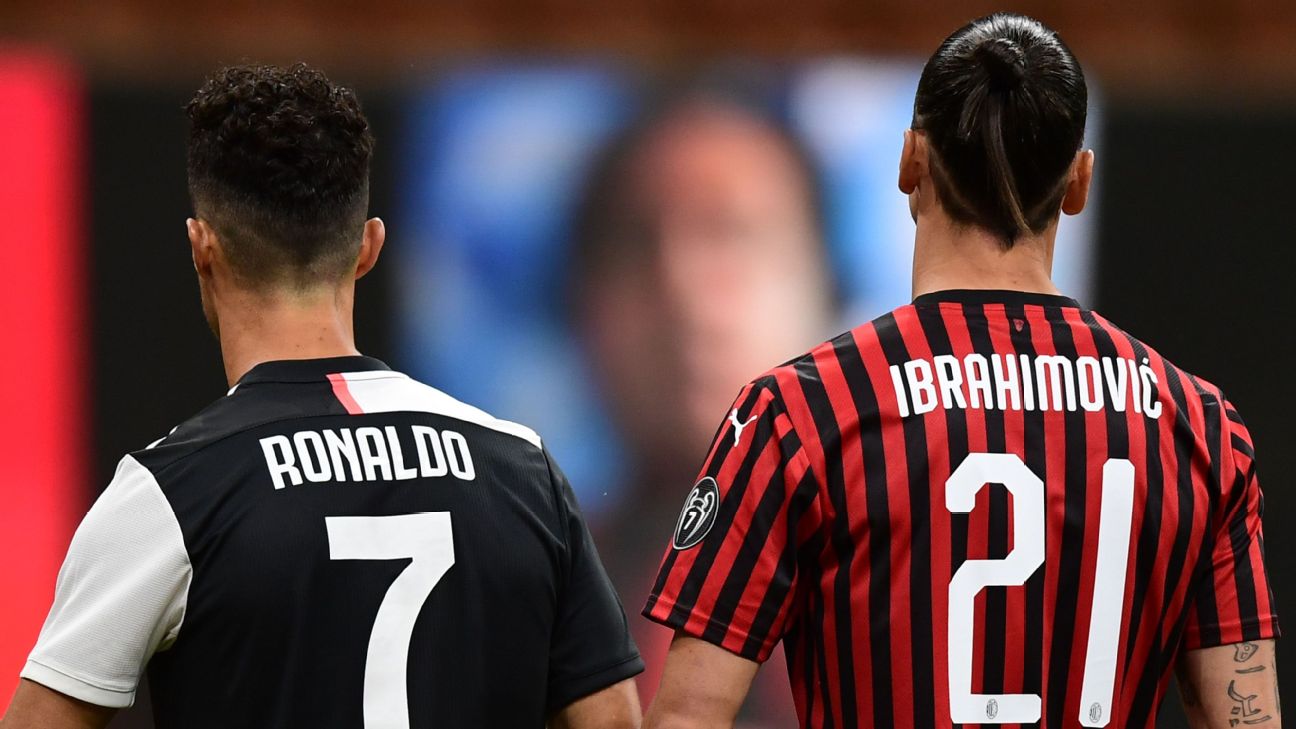 Asked about Diego Armando Maradona, who died last month, Haaland replied: "He's one of the best players of all time, probably the greatest ever.
"The whole world of football mourns him. An extraordinary champion. In my mind, I have the videos of his magnificent plays and incredible goals."