Antonio Cassano has been rated the best Italian player of all-time and better than Roberto Baggio, Del Piero and Totti, according to super-agent Beppe Bozzo.
Speaking with Tuttosport, he revealed:"He was the strongest Italian player of all time, also superior to [Francesco] Totti, [Roberto] Baggio and [Alessandro] Del Piero. I'm sorry he didn't win the Ballon d'Or, someone with his talent would have deserved it," he said.
"People tend to forget he won a lot of games by himself, with tricks and shots you would only see on the Play Station," Bozzo added.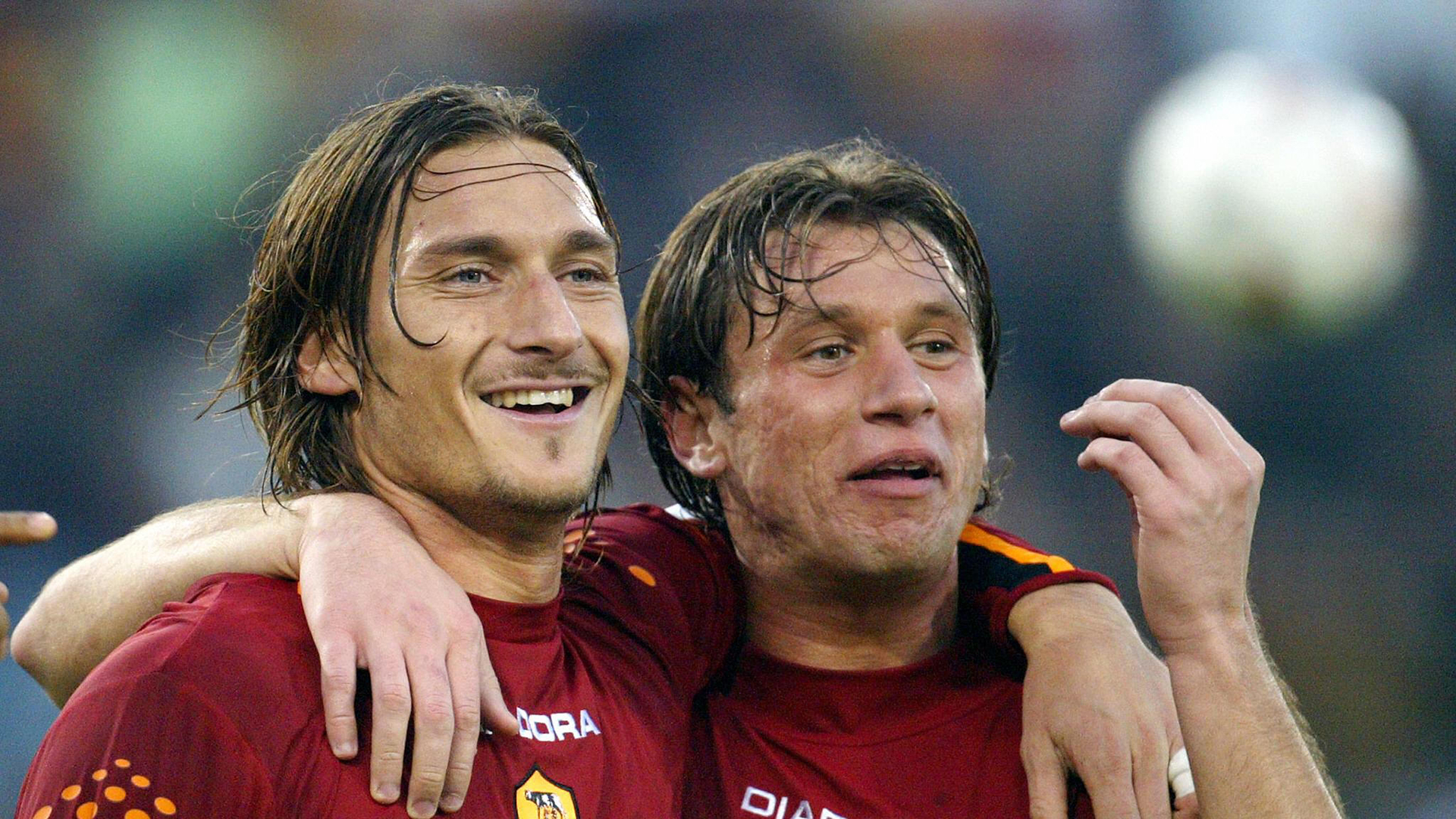 "He was underestimated because he never had good press. If he had been available with the media as he's been since he retired, he would have stretched his career and probably would still be playing."
Cassano played for Bari, Roma, Real Madrid, Sampdoria, Milan, Inter and Parma, scoring 112 goals in 400 Serie A games. He also scored 10 goals in 39 appearances with the Azurri's before he retired in 2018.