Juventus star Leonardo Bonucci will be out of action for at least 20 days due to injury, according to La Gazzetta dello Sport.
The Italian defender sustained an injury while on international duty with the Azzurri and would skip the Nations League games against Poland and Bosnia and Herzegovina as a result.
"I wanted to be here at all costs, but unfortunately it's not going to happen," Bonucci told RAI Sport.
"I tried everything, I tried to grit my teeth over the last 20 days, as even against Lazio I had some pain and hoped it would go away, but it kept increasing. I asked too much of my body."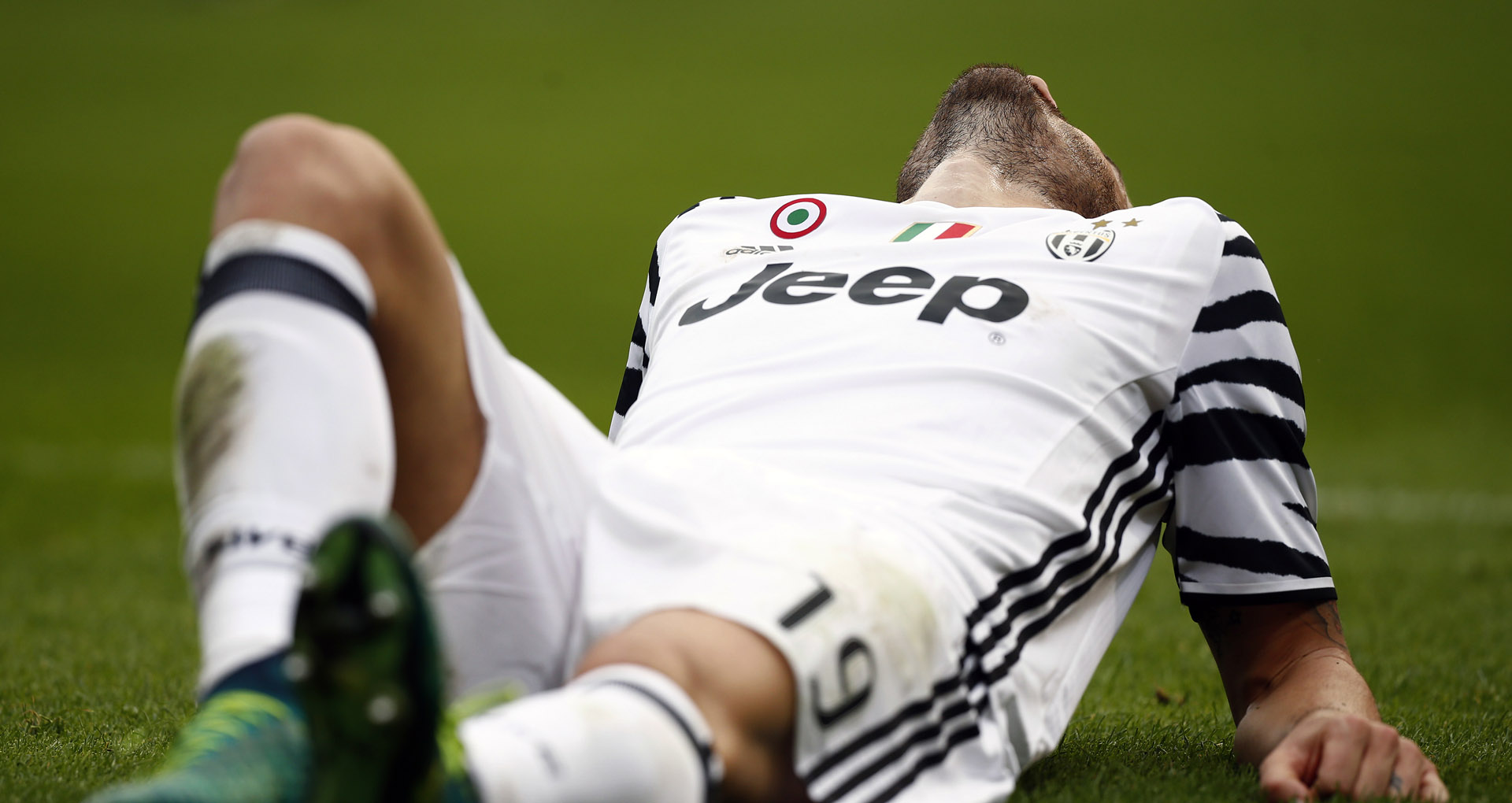 Bonucci will undergo medical examinations at the J Medical and could potentially miss the games against Cagliari, Benevento, Ferencvaros and Dynamo Kiev but recover on time for action on the December 5 against Torino.