Manchester United manager Ole Gunnar Solskjær has expressed disappointment following his sides 2-1 loss against Turkish champions Istanbul Basaksehir in Istanbul.
The Red Devils took a 100% record in the Champions League to Turkey but first-half strikes from former Chelsea striker Demba Ba and Captain Edin Visca saw the English side struggle and although Anthony Martial pulled one back, it wasn't enough to rescue the match.
Speaking after the encounter, Solskjær said: "Performance wasn't good enough against a team that ran and worked and caught us on the break. We didn't defend well enough. It's unforgivable, the first one.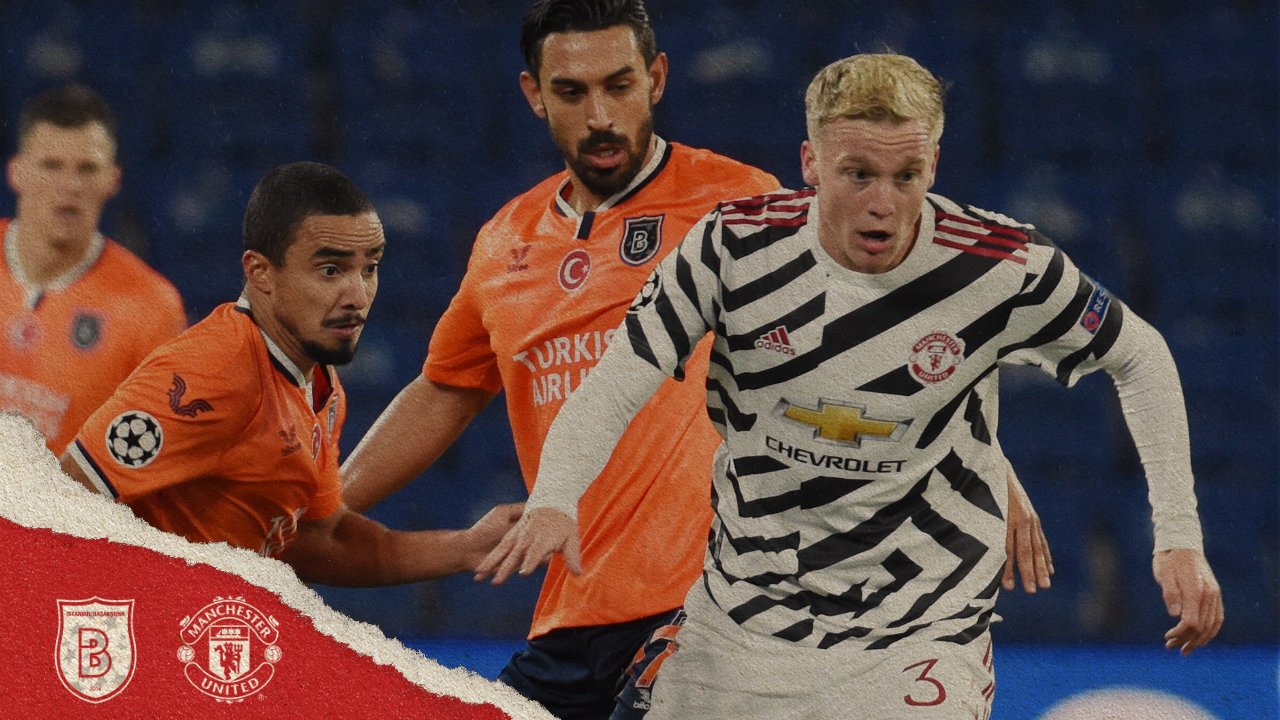 "The second one [goal] we weren't well organised enough to counter-press and win the ball back. Two tough goals to give away and we didn't have enough to come back in the second half.
"It set us back a lot. You get a reality check when you play a football game here. You don't just turn up and get three points in the Champions League. We played against lots of good individuals in a good team, well set up and organised. We weren't good enough."