The appointment of Andrea Pirlo as the new Juventus manager has surprised a few people especially Inter boss Antonio Conte who admits that his former player makes him feel old despite being happy for him.
The 41-year-old became Conte's Scudetto rival after the Old Lady announced him as the man in-charge just nine days after handing him the Under 23 job.
Bianconeri sacked former Chelsea and Napoli manager Maurizio Sarri following Juve's elimination from the UEFA Champions League round of 16 by French side Lyon.
"I am certainly very happy for Andrea, because on top of everything he gave me in a football sense, he is an exceptional person and I have immense affection for him," said Conte in his press conference.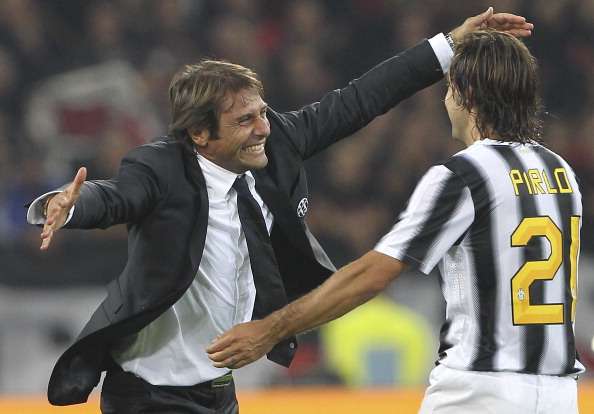 "Having said that, seeing players who I used to train are now becoming coaches is starting to make me feel old!"
Pirlo helped Conte's Juventus, win three consecutive Serie A titles in 2011-12, 2012-13 and 2013-14. They also worked together when Conte took the Italy job for two years.