Liverpool legend, Robbie Fowler has termed Victor Osimhen's £75m move to Napoli as ridiculous.
The Nigerian became one of the most expensive African players of all-time when he completed a 5-year-deal to the Naples based side – a team with rich history, having been graced with the exceptional talent of Argentine's Diego Armando Maradona.
Speaking about Manchester United's unwillingness to meet Borussia Dortmund's valuation of Jadon Sancho using the Covid-19 pandemic as an excuse, Fowler argued that Italian clubs have already paid more for the likes of Osimhen who is not yet world class.
Writing in his column for the Daily Mirror, Fowler said: 'I wonder if all this talk of Manchester United paying £100million for Jadon Sancho can possibly be true.
'Surely not? You'd have said, though, that it would be impossible for Italian clubs to be shelling out £60m-plus on a player.
'Yet two of them have apparently done that already. Juventus, with £65m for Arthur, and Napoli a mind-boggling £75m for Victor ­Osimhen. Ridiculous. Ridiculous. Ridiculous.
'And if United pay £100m for Sancho – even if it's in instalments – then that's what he's worth, too. I don't get it personally, but I'm no ­accountant. Who am I to say they can't afford such a fee if they are going to lose £200m due to the pandemic?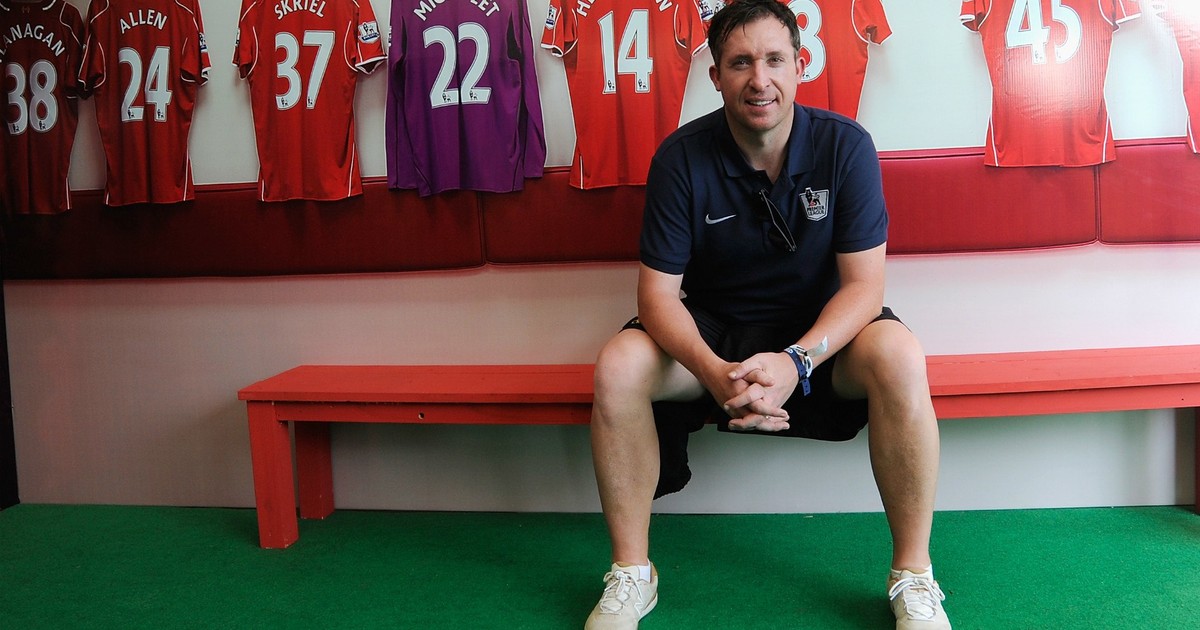 'I reckon it's a simple calculation. What will the player cost compared to what he can earn for you in terms of trophies and income?'
Osimhen scored 18 goals with six assists in 38 matches for Lille in all competitions during the 2019/2020 season.