The Scottish Champions Celtic keen on signing former Nigerian Football Federation target Jordan Ibe in the upcoming transfer window.
The Scottish Premiership champions will not have to pay a fee for the Bournemouth player as his contract expires at the end of next month and he's not renewing the deal.
Former Sunderland striker Kevin Phillips noted that Ibe's performance level dropped at The Cherries but reckons that he will be back to his best form should he move to Celtic.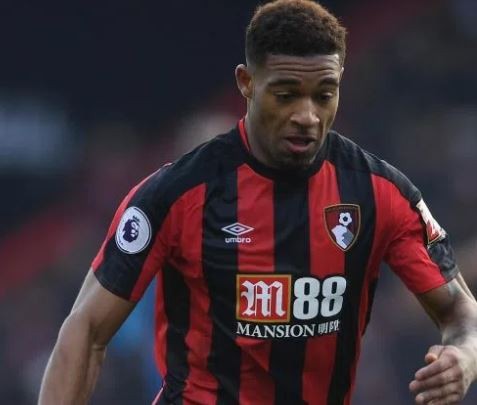 This season, the Anglo-Nigerian has been involved in only four games in all competitions due to problems with injuries and loss of form.
"Jordon has frustrated people. He has a load of talent but it has not quite worked out," Phillips told Football Insider.
"He might go to Celtic, play week in, week out and winning football matches.
"It is amazing when you play for a side that is winning games you do not get as many injuries or pick up as many strains because you want to play every week.
"That could be a great move for him. Go and resurrect his career and show everyone what a top player he is."
Prior to his record move to Bournemouth in 2016, Ibe played 58 games for European champions Liverpool.