Chelsea convinced Manchester United star Angel Gomes will end up in West London after turning down £30k-a-week a new contract offer from Old Trafford outfit.
The 19-year-old attacking midfielder has appeared on two occasions in the Premier League this term, with his last league outing for the first team coming against Norwich City on January 11.
Gomes current contract at Old Trafford ends on July 1 and the England Under-20 international appears will take all the time needed before making a final decision on his future.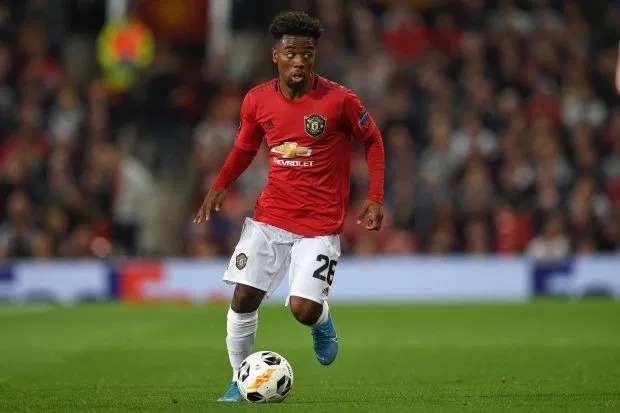 According to The Mirror claim that Chelsea are believes they have secured a deal to land Manchester United contract rebel Gomes on a free transfer with Lampard have offered him reassurances that he will be part of the first team at Stamford Bridge come next season.
However, Gomes failed to receive the same reassurances from Ole Gunnar Solskjaer having mustered just 19 minutes of league action this campaign.
But Manchester United have had their fingers burnt in the past in adopting such a risky stance, most notably with Paul Pogba in 2012.