Manchester United coach wants to offered £100m rated transfer target Jadon Sancho iconic jersey-number to lured him to Old Trafford.
The 20-year-old England international has emerged as one of the most coveted players in world football following another stunning campaign with Borussia Dortmund which has seen him directly contribute to 30 goals in 23 Bundesliga appearances.
According to The Mirror claim that Manchester United ready to offered Sancho the famous number seven shirt at Old Trafford, which has previously been worn by club legends such as George Best, Bryan Robson, Eric Cantona, David Beckham and Cristiano Ronaldo.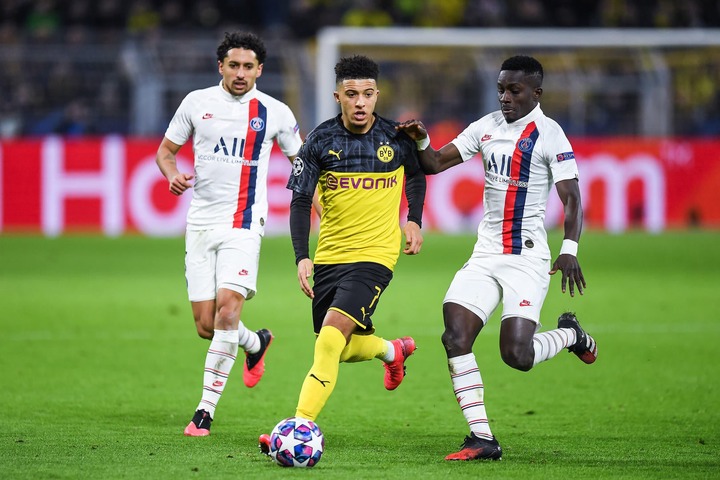 Ole Gunnar Solskjaer's side are willing to given former Manchester City winger lucrative contract and hope to added bonus of their iconic jersey number to see him rejects any move to Stamford Bridge, Nou Camp, Santiago Bernabeu and Anfield this summer.
Alexis Sanchez currently occupies the shirt, but he is currently out on a season-long loan at Inter Milan and his future at the club beyond the next transfer window appears uncertain.
Dortmund are expected to command a fee of at least £100m for the England international, having given him the green light to leave if they receive a British-record transfer bid.