According to reports Cristiano Ronaldo is currently being offered to Barcelona as Juventus try to relief themselves from paying his £28m wages but one player they've succeeded in selling is Blaise Matuidi.
The World Cup winner has moved to Major League Soccer (MLS) to join David Beckham's Inter Miami after three seasons in Turin.
Matuidi played with the former Manchester United superstar at Paris Saint-Germain (PSG). The Frenchman terminated his contract with the Old Lady and immediately jumped ship to the MLS side.
"I was lucky to play with Blaise in Paris and I saw what an amazing player and person he is, so I can't wait for him to bring that talent to our club," Beckham wrote on Instagram.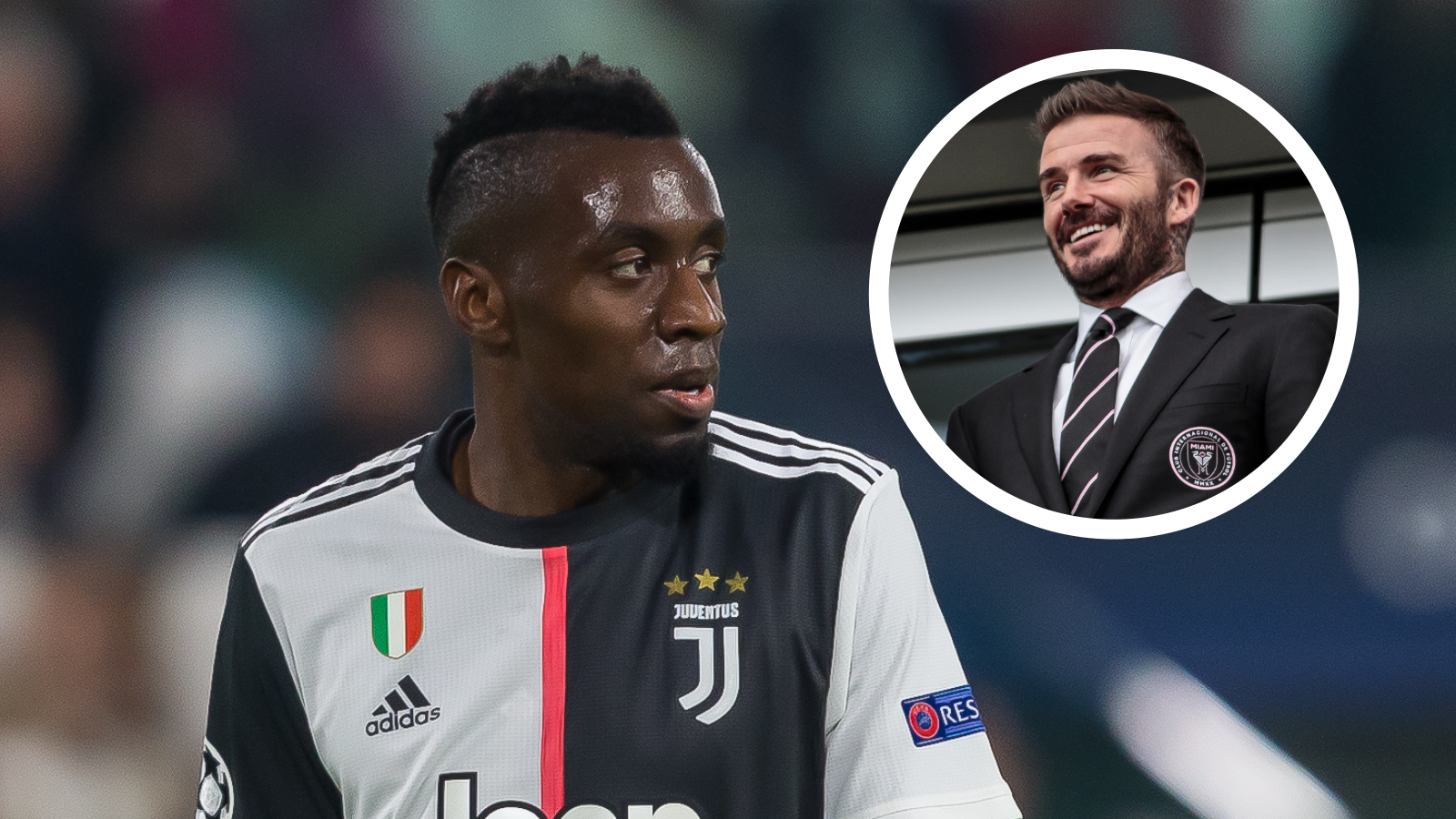 "Blaise, you are a great person and you will find an amazing new home in Miami for you and your beautiful family. To have a World Cup winner in our team, the first to join the MLS, is such an honour for us.
"You have lifted many trophies in your career my friend and I know you share my dream that you will win more with us. I couldn't be happier that you have chosen Inter Miami."
Beckham, is one of five owners and the President of Soccer Operations at Inter Miami.