It is not going to be an easy ride to the title for Real Madrid, is it? No, it won't and Barcelona are doing everything possible to make sure that is the case and to a reasonable extent, even retain the title for themselves.
That's how intriguing this current La Liga season has been.
Shorn of any kind of rhythmic display to the point of a lack of cohesion, one man – Sergio Ramos – continues to drag Los Blancos over the line and to their first league title in three years.
Over in Barcelona, the story isn't too different albeit in varying degrees. There's also been a lack of coherence but by some sheer grit and determination, the champions are making sure they don't hand over the title on a platter.
We take a look at how matchday 34 went in Spain's top flight.
The Champions League scramble
Atletico Madrid, Sevilla & Villareal
Diego Simeone's side is out of the title race and are currently fighting for a place in next season's Champions League. Third on the table but they are being pushed by fourth-placed Sevilla with only two points the difference between both sides.
For Atletico, it was a fine 3-0 win over Mallorca to keep them third and move them to 62 points. While they can still technically finish second (and that would mean they win their remaining games while Barcelona lose theirs), third place look a more realistic finish.
Meanwhile, Sevilla kept up the chase with a narrow 1-0 win over Eiber to keep the pace with Atletico and keep third place in view and most importantly, remain in the top four.
It was a different story for Villareal, however, who lost steam by losing 1-4 to title-chasing Barcelona.
The relegation rat race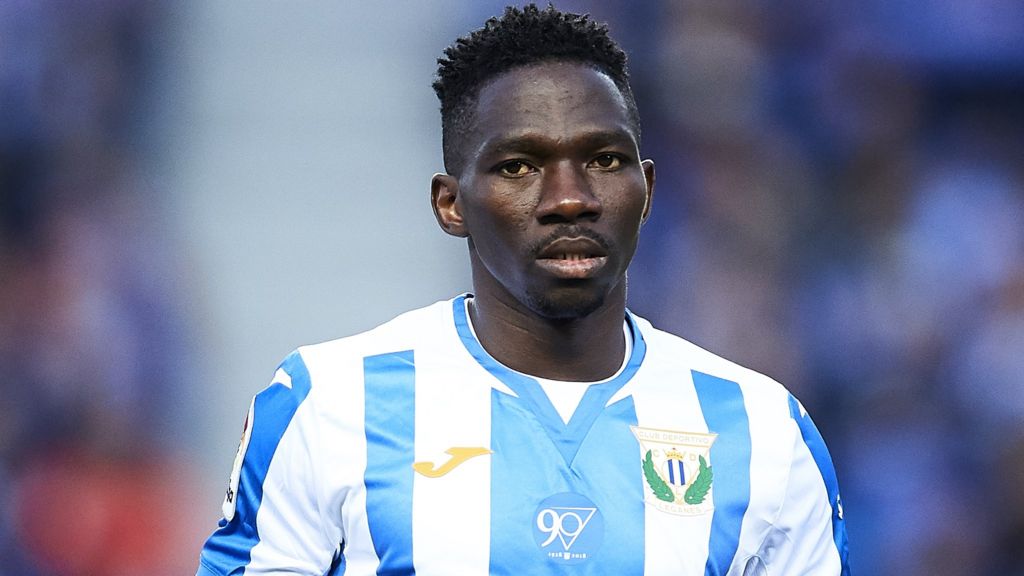 Mallorca, Leganes and Espanyol remained in the bottom three from the previous round of games as they all look destined for the drop. It was a relegation battle between Espanyol and Leganes with the latter running out 1-0 winners but it still wasn't enough to get them out of the bottom three. Mallorca's chances weren't done any good by their 3-0 battering at the hands of Atletico Madrid.
El Clasico at the top of the table
Sergio Ramos continues to prove his value for Real Madrid as he scored yet again to lead them to a 1-0 win over Athletic Bilbao. The win sees them on 77 points and top – four points ahead of eternal rivals Barcelona – with only four games left.
However, Los Blaugrana would not go down without a fight as they stomped to a 4-1 win over Villareal but with only four games left, they must hope Real lose steam for them to catch up and possibly overtake.