Manchester United players arrive Carrington base with new looks ahead of Premier League return next month.
It is the second-week players are back in training after the Premier League introduced phase one of Project Restart.
According to The Sun claim that Red Devils coach Ole Gunnar Solskjaer was spotted driving into Carrington in his Range Rover before Marcus Rashford and Co followed him in.
Ivory Coast center-back was spotted wearing a face mask as he was driven into the club's Carrington base.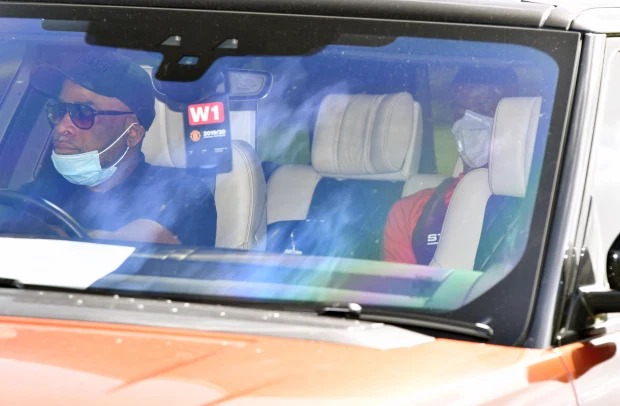 However, Spanish keeper David De Gea was seen putting black eyeglass as he did not cover his face with a face mask but he had grown some beard, while Jesse Lingard looked like he was doing his best impression of John Lennon.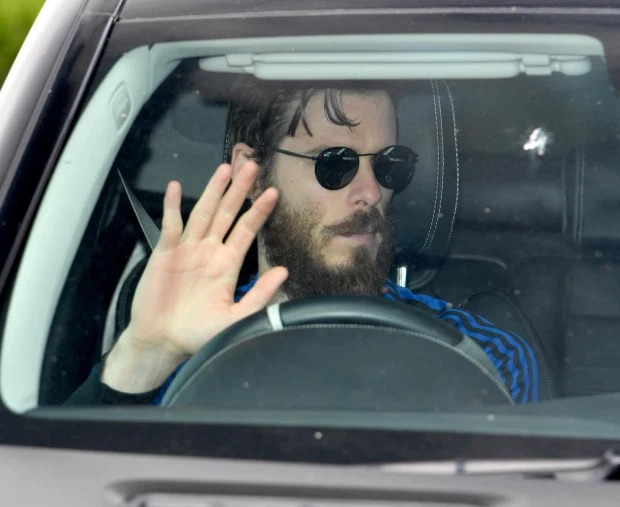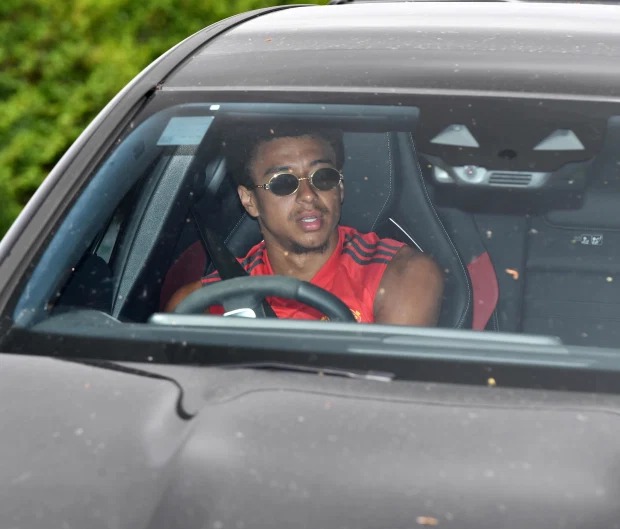 Former Chelsea midfielder Nemanja Matic decided to rival his team-mate Lingard's look, while captain Harry Maguire leads the team into social distancing training.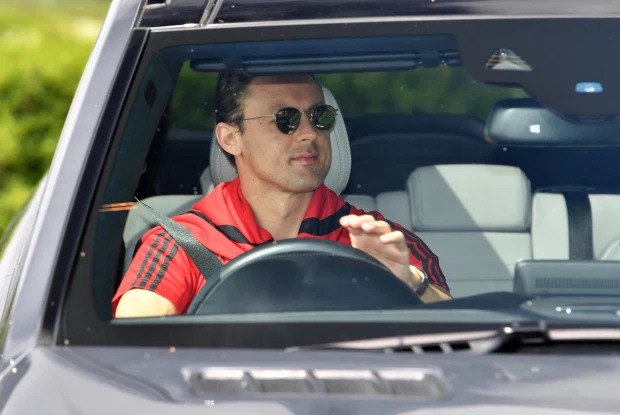 But the rest of Manchester United seen coming to the Carrington training ground is reserve keeper Lee Grant, Phil Jones will be hoping to prove to boss Ole Gunner Solskjaer that he still has a future at the club.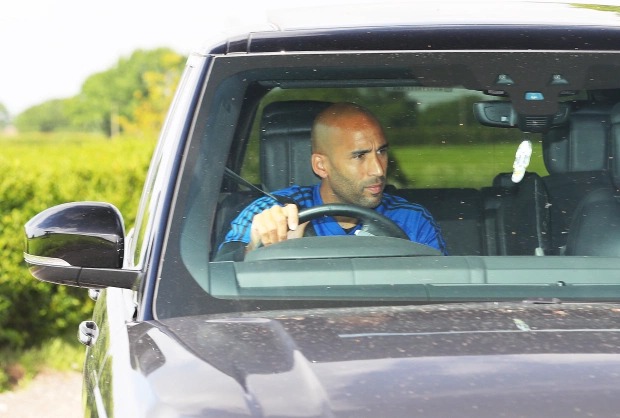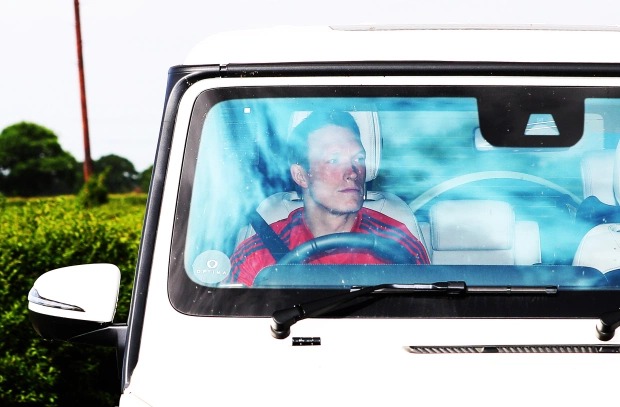 Keeper Nathan Bishop is still getting used to his surroundings after joining from Southend in January, Mason Greenwood will be hoping to develop his burgeoning talents this season.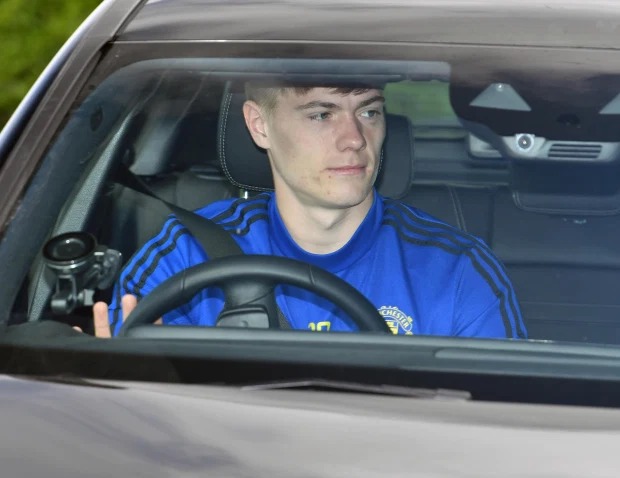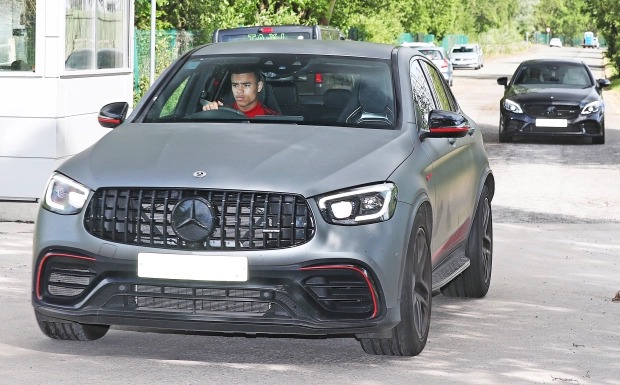 Scott McTominay will be able to show off those terrific abs again in the heat and Brandon Williams sank low but couldn't escape the snapper.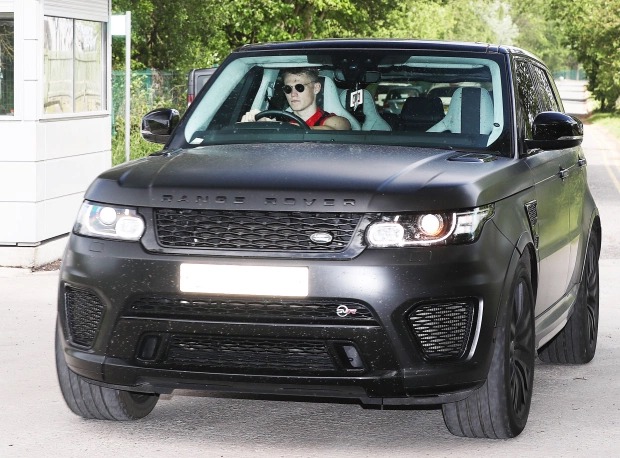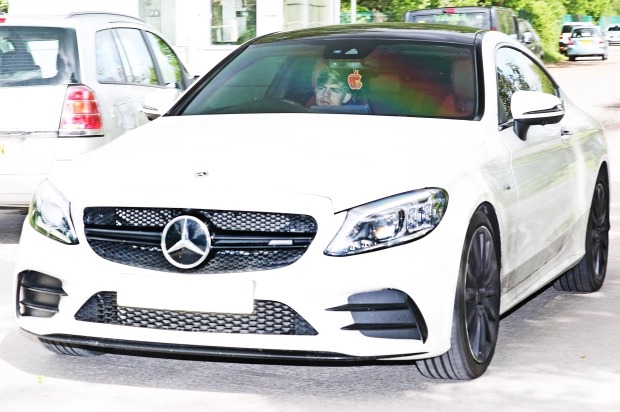 Top-flight sides voted unanimously for players to return to training earlier this week with chiefs still working on their preferred return to action next month.