Real Madrid to play the rest of the season away from Santiago Bernabeu this season when football resume.
La Liga giant announced that the iconic Santiago Bernabeu will undergo an intensive renovation that will see lose a single seat but reopen with a modern structure.
Real Madrid will play their matches at the Alfredo di Stefano arena – where the club's Castilla outfit play their home games when football return.
With La Liga set to be played behind closed doors, Las Blancos saw it as a perfect opportunity to renovate the home stadium without losing matchday revenues.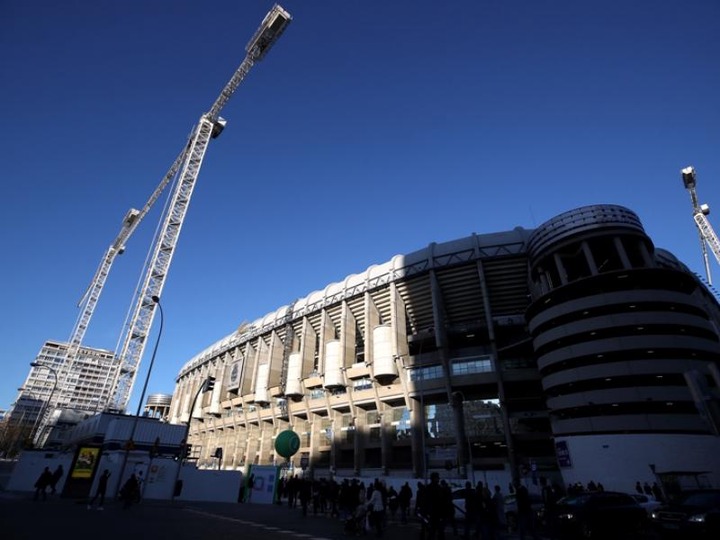 Alfredo Di Stefano, named after Real Madrid legend, was opened in 2006 and is based part of the club's state-of-the-art training complex.
It has a capacity of 6,000 but the playing pitch dimensions are exactly the same as the Bernabeu.
Among the proposed development at Santiago Bernabeu is a removable roof, a metallic silver skin that will enable to the stadium to well and truly shine in the scorching sun, and private boxes.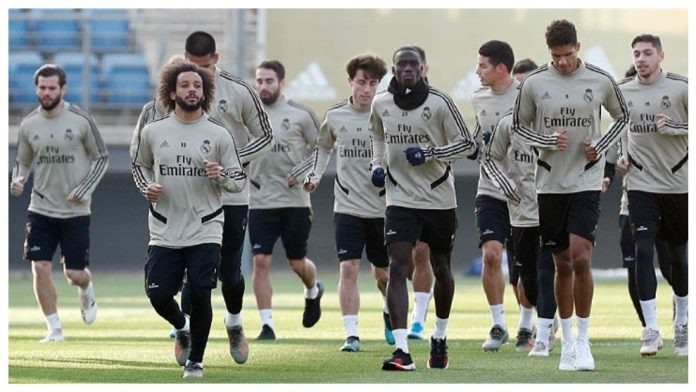 The limit of the arena will be diminished by ONE to 80,242 – with the development bringing the complete space more than 66,000 square meters.
It's been reported that shops, restaurants and a hotel will be added, with Real Madrid hopeful of completing the project by 2022.
Los Blancos is two points behind Barcelona on the La Liga table with 11 games left to go.